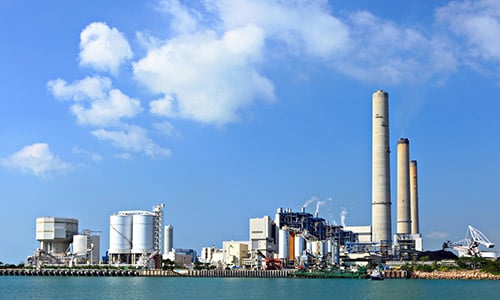 Our story
We have a passion for changing the world and we work every day to make that happen. With the transition to renewable energy, new systems need to be developed that can cope with the pace that is needed. At this moment in history, old fashioned and obsolete technology is preventing us to move forward. Our energy exchange platform is at the epicentre of the transition, enabling hundreds of companies to develop new business cases in the energy space.
Our strengths
We combine a deep understanding of the energy markets with state of the art digital technology. Our team consists of more than 40 technology experts from 13 different nationalities working towards one goal. Be the fastest, most stable and smartest energy exchange in the world!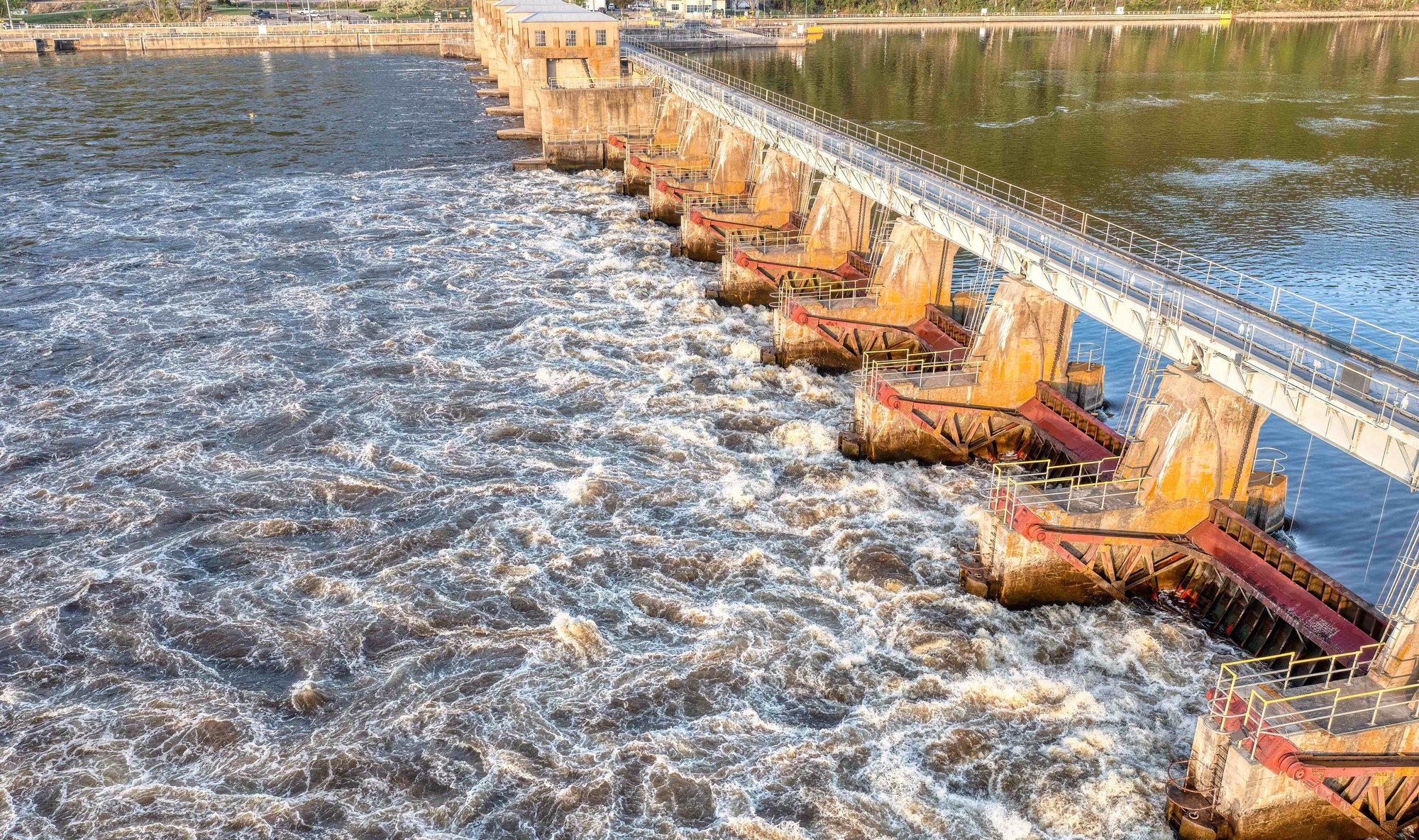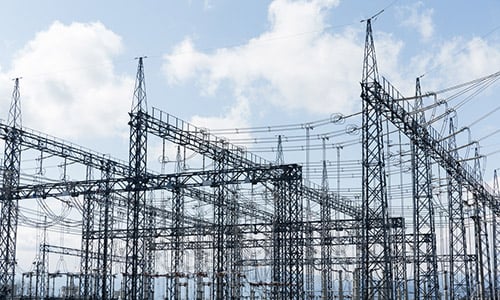 Our future
We are optimists. We believe that the only way to change the world, is by rolling up our sleeves and make it happen. We are passionate about our work because we work with an extremely talented group of people and because we know that what we do matters. If you want to join our journey, contact us!